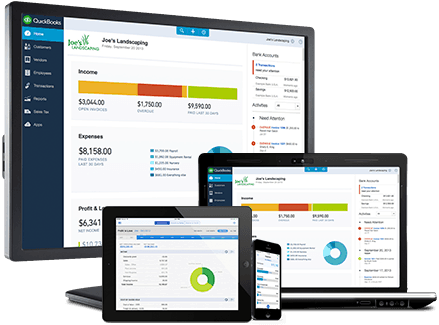 Bookkeeping Simplified
ALLOWING YOU TO FOCUS ON YOUR BUSINESS
Ventura QuickBooks ProAdvisors handle your bookkeeping so you can focus on your business.  Our specialized cloud based system makes it easy to access your data right when you need it.
PAPERWORK NOT REQUIRED
There is no need to send us documents every month, simply utilize our encrypted banking feed and we capture all of your spending.
Ventura QuickBooks Makes Getting Started as Simple as 1.. 2.. 3..
Step 1:
Establishing Read Only Connections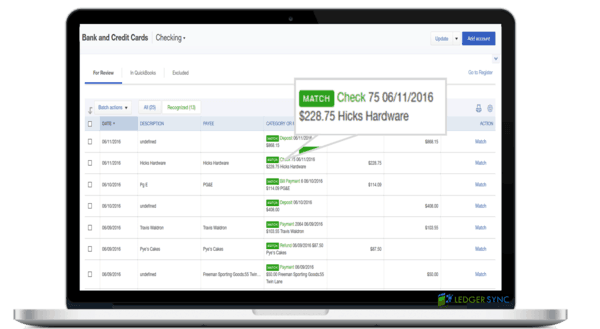 QuickBooks Online has the most powerful bank connection platform on the market today.  By combining their encrypted, read only access with our specialized transaction training process, you will never have to worry about data entry again.

Step 2:
Confirm your Customer & Vendor Lists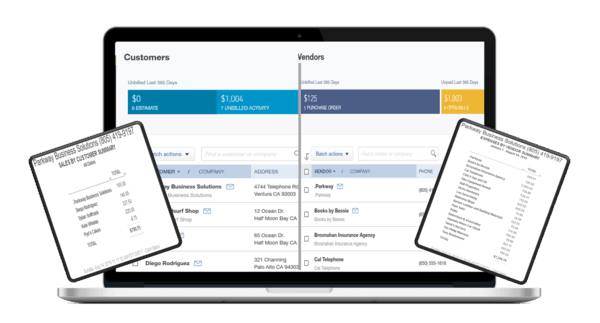 No one knows your vendors and your expenses better than you. After combining all of your transactions, we review your personalized vendor list with you to guarantee we didn't miss any important details.
Step 3:
Cash In & Cash Out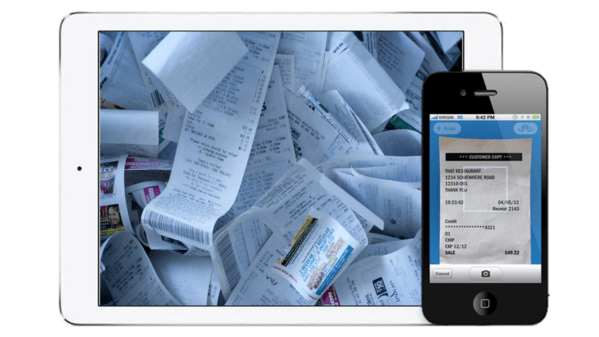 Most business transactions can be simplified down to Money going into the bank and Money going out of the bank, your cash spending is the only exception. Ventura QuickBooks makes it easy to track your cash receipts, simply take a picture with your phone or scan them and email them in.

That's it
 You Are Done!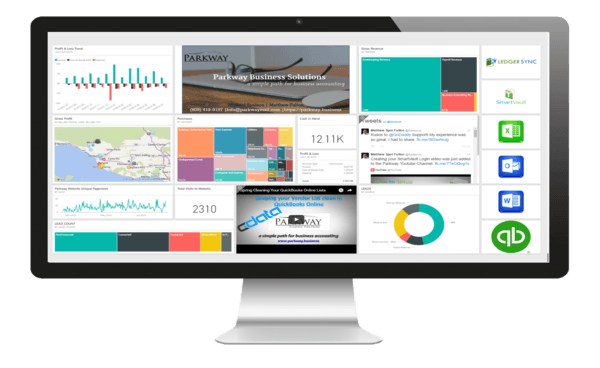 Every month you receive tailor financial reporting showing you how your business is performing.
With your bookkeeping out of the way,who will you share your extra time with?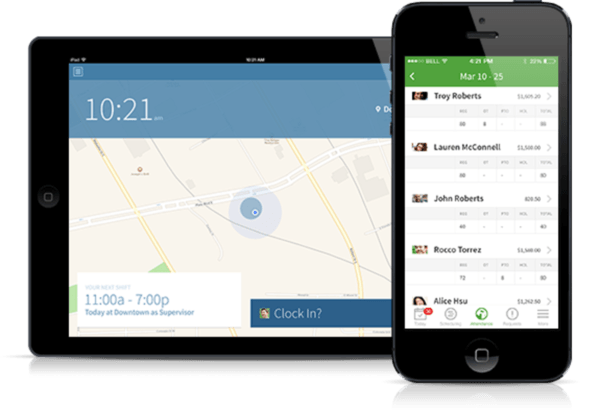 Combine Payroll with your Bookkeeping for the Ultimate Experience
Paperless Processing will Simplify your Payroll

Manual time cards and Excel spread sheets are a thing of the past. Stop loosing money to time theft or processing errors!  Ventura QuickBooks offers Electronic Time Tracking so your employees can clock in at the office,or even at the job site. With device recognition, you will know who clocked, when they clocked in, and even where they clocked in at.
Have your Books Fallen Behind?
Ventura QuickBooks Specializes in Data Reconstruction.  Whether your just getting started, multiple years behind, or just need to fix your books for prior data entry errors. Ventura QuickBooks can get the job done.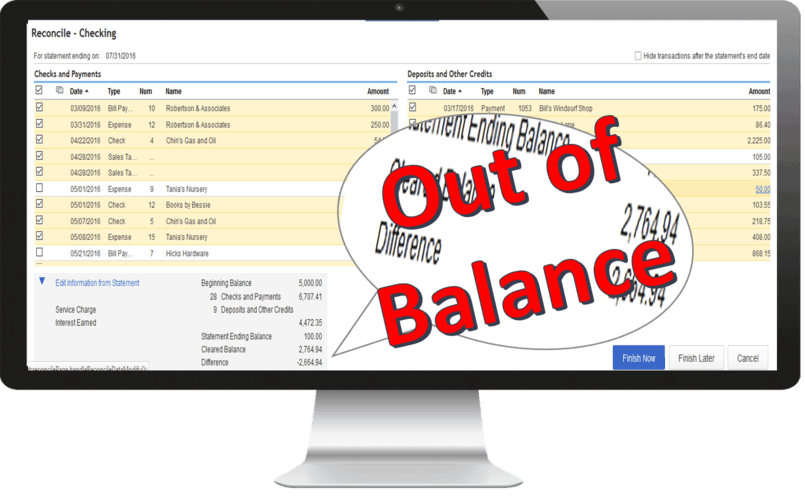 QuickBooks Online for Desktop App
With the new QuickBooks Online Desktop Application, you get all of the benefits of cloud accounting but the feel of the desktop software.  Best part, it's already included with our monthly services.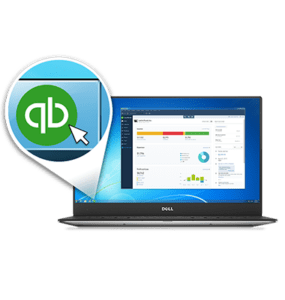 "There's an App for That"
Ventura QuickBooks specializes in application integration enabling your accounting system to be built around your needs.  Businesses are not One-size-fits-all ,so why should your accounting be?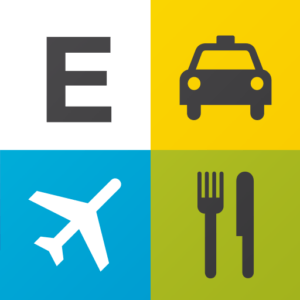 Expense Management Apps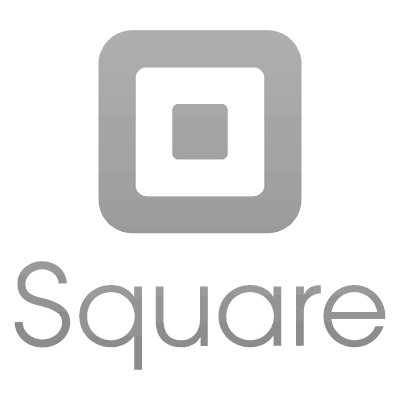 Accounts Payable Apps
Job Costing Apps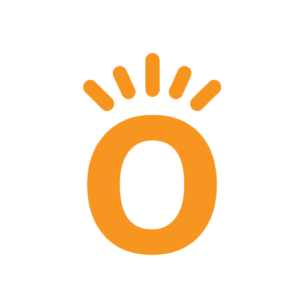 Payment Solution Apps
Job Costing

Do you know how profitable your jobs really are? Stop guessing with Knowify

Accounts Payable

Let Ventura QuickBooks Automate your Accounts Payable.
Data Cleanup

Perform a little Spring Cleaning on your books anytime of the year.

ADDRESS |EMAIL | PHONE |HOURS